Edit: I know that lots of people are worried about the virus itself and the aftermath. This virus has taken us off guard and there are also lots of unknown factors about the virus that scares me which is way I have been commenting so much recently. It's a why for me to alleviate my anxiety.
I feel that now more than ever it's important to say and do stuff that might seem like nobody cares so here is some reflections of mine over this whole Corona virus thing. If this post helped you in anyway than great because it certainly helped me. Even the smallest of actions can have a huge impact we just don't see it often.
Now is not the time to judge people
People have different coping mechanisms. It might be tempting to call people who go out to pubs and shopping center selfish (c word). I am sure that people might feel angry, saddened, etc. by the fact that the whole word seems to be shutting down for a "simple flu". I believe that both sides have some solid arguments. However, when people panic, they make bad decisions.
Mankind has gone through some horrific events but in moments of crisis it's important to be calm and not let yourself be taken over by your most basic instinct. I suggest that you watch Jordan Petersons address to the Oxford Union (the link below). This address helped alleviate my own anxieties a few days ago.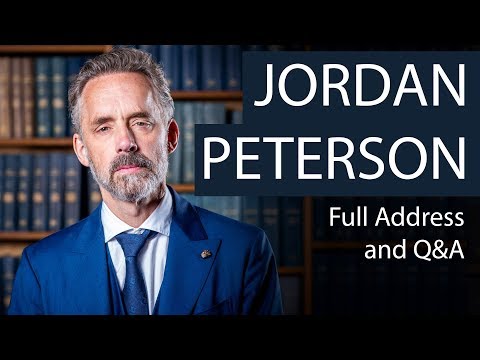 When you are sad, anxious watch something you like, uplifting
It might sound almost patronizing but, in this day, and age when news is around us all the time, I find it's more important than ever to not make snap decisions and try at least to appear calm and do something. It's okay to me scared, anxious, sad, whether or not you are an adult or a child.
Still if you are panicking channel it into constructive behaviour
If you feel that you don't know what to do ask yourself this. What is something that would make sense whether or not this is the 21-century version of the plague or just an overreaction brought on my fearmongering.
Make soup and put it into the fridge.
Watch a movie or TV series that you were on the fence about and follow through (watch it or move on to something else).
Here are some videos that have helped me in the past couple of days
Share yours with other people.
Peterson's Oxford union address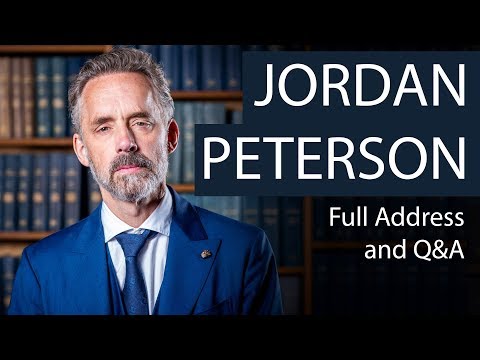 Dr. Martin Blaser Answers Coronavirus Questions From Twitter | Tech Support | WIRED
Aboard in Japan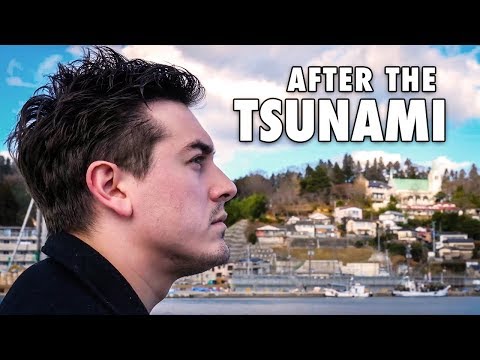 Dr. Mike
https://www.youtube.com/watch?v=8cwHsYJRDHo
Lucrezia seems to do lots of extra videos during the Corona pandemic.
https://www.youtube.com/user/lucreziaoddone/videos
Necessity is the mother of all inventions and all that. It's little over a century before the WW1 ended. In that time we have had one pandemic, two huge scientific advances, a cold war that almost eliminated mankind. It might seem grim at the moment but we are only experiencing the beginning of this crisis. Now is the time if ever for people who feel that they can make a difference to make it.