I came across this video today and I must say his German is not just excellent, but simply incredible. His intonation, his accent, the way he phrases his sentences: he sounds like a native speaker to me. I have watched his video several times and I am just flabbergasted.
Some people might argue that he probably makes the odd mistake if he has to speak for hours (and I guess he does make mistakes, just like lots of native speakers of German), but I find his achievement simply outstanding.
Speaking with a native-like accent is not one of my top priorities when I study languages, but if that is what you are aiming at, this guy may have something to say about it.
I've never seen him on youtube before, but all I can say is: hats off!
P.S. Here's the link to his video: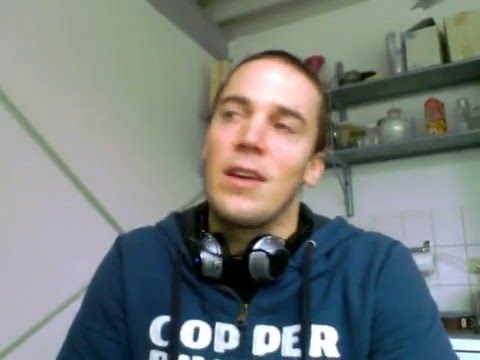 I think David is also a member of lingq, somehow his face looks familiar to me even though I don't think I have ever talked to him or seen any of his videos before