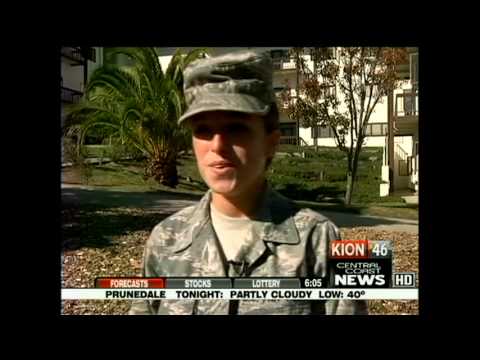 I guess most of us here are dedicated amateurs. But these guys are freaking professionals!
It means 7 hours a day of hardcore high intensity language training (plus 2 hours homework) for up to 18 months. Entry selection is tough, and 1 in 4 students who do get in there don't make it through!
Anyone wanna learn, let's say, a dialect of Arabic? Or Pashto? Or North Korean? Or Chinese? Or Russian to C2 level - well enough to do interrogations, to listen in to things like radio traffic and to translate it quickly and accurately?
Maybe this is the proof that you actually can do it without leaving the state of California!