Hi,
How and where should flaws in the original lessons be reported?
For example in Login - LingQ (and in a few other phrases in the same ministory) there's a typo: the name Μαγδα is incorrectly spelled as Μαδγα. I encounter similar errors in some other lessons as well.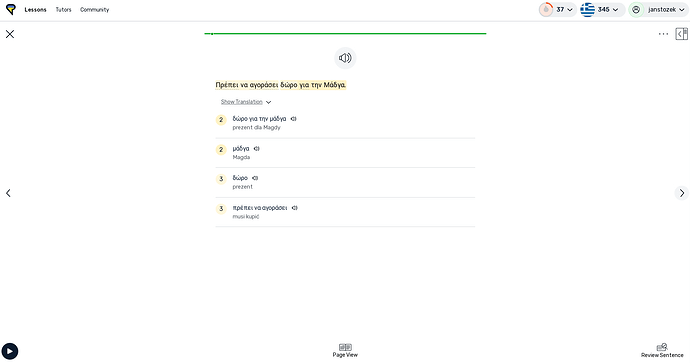 It's a content issue, not a software issue, of course.
Thank you very much for your help in advance.
Best regards,
Jan.