Anyone watching? The first semifinals are live now, finally B-)
Should I have mentioned the name Trump in the headline to attract viewers?

lol. maybe an explanation of what esc2017 is?
hm, I am talking about this year's Eurovision Song Contest. It takes place this week in Kyiv, Ukraine. Not talking about "Escape Sequence #2017" (hypothetical hacker thriller) or "Esquire Seeks Cat #2017", hypothetical weekly scripted-reality show), or…

Ah, I see. I don't know much about it, except that one year a beautiful girl with a beard won.
The idiot that dropped his pants and mooned the crowd at half time, draped with the Australian flag, was Vitalii Sediuk from Ukraine. Good thing that moron wasn't around last year when wonderful Dami Im from Australia came second!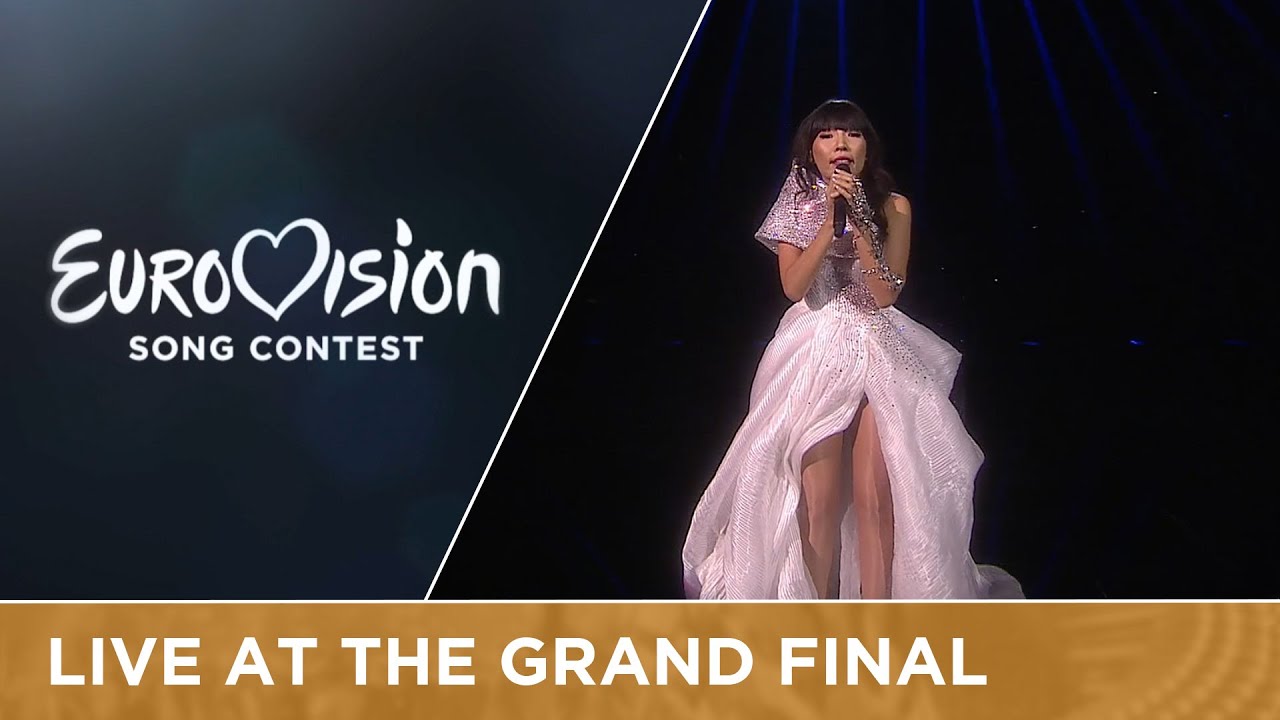 I wonder if there are other LingQ'ers who came to language learning via Eurovision? I first signed up here at LingQ because I wanted to learn as much German as I could before visiting Eurovision 2011 in Düsseldorf. I have a lot of friends in the Eurovision fan scene, and while they aren't on LingQ, they start learning a new language every year depending where the contest is. So right now lots of them are moving on from Ukrainian to suddenly learning Portuguese

The day after the portuguese song was selected I was directly a fan of that song. And now that it have won the esc has it motivated me to improve my portuguese( my portuguese is right now really bad).
I just noticed you're from Belgium - I have to admit, Belgium has consistently been making some of the best Eurovision songs of the last 5 years (except Mother in 2014, but at least Axel was a friendly guy). Blanche's City Lights was spectacular, and I hear the song has since gone Top 10 in 16 countries.