An LingQ English learner asked me to transcribe this video for him. I already did part of it, and I wonder if this would be another good chance to do the crowd-sourcing transcription experiment again.
It is only a 6 minute video, and I already did 1/3 of it.
Source:
The rate of learning: how efficiency of acquiring a language evolves with time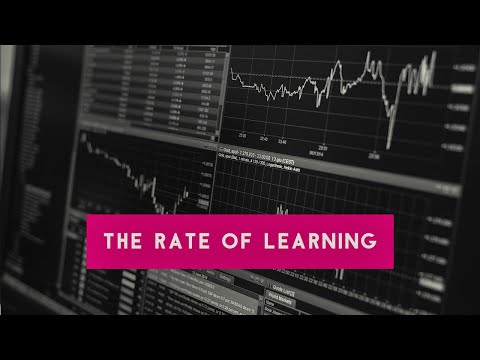 Transcription Spreadsheet:
I have not requested permission from the author of the video, so I won't be importing it to LingQ as a lesson.